Voice Overs
I have been doing voice-overs professionally since 1989.  Now that technology has allowed more people to participate in this field, I see more non-professional "talents" exploring Voice-Over and taking an interest in how they sound.   Most of my clients have very specific and individual reasons to delve into this creative and self-expressive world. I am happy to share my expertise with anyone who is interested.     Corliss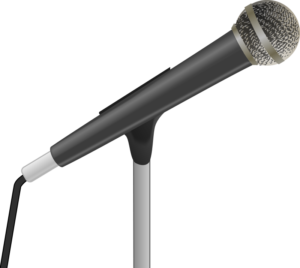 Currently teaching privately both online and in person in Chicago and the Vernon Hills area.  Please contact me if interested.
Adult classes in Vernon Hills, IL at RBJ Productions Studio.
Take a look at some of my reviews at Take lessons.
Also – if you haven't already, please listen to excerpts from our album I GRANT I AM A WOMAN and experience an aural feast.
Good Morning America:
Vibrance:
Cool Whip:
Pantene:
Saks 5th Avenue:
Clairol: